INSPIRED BY NATURE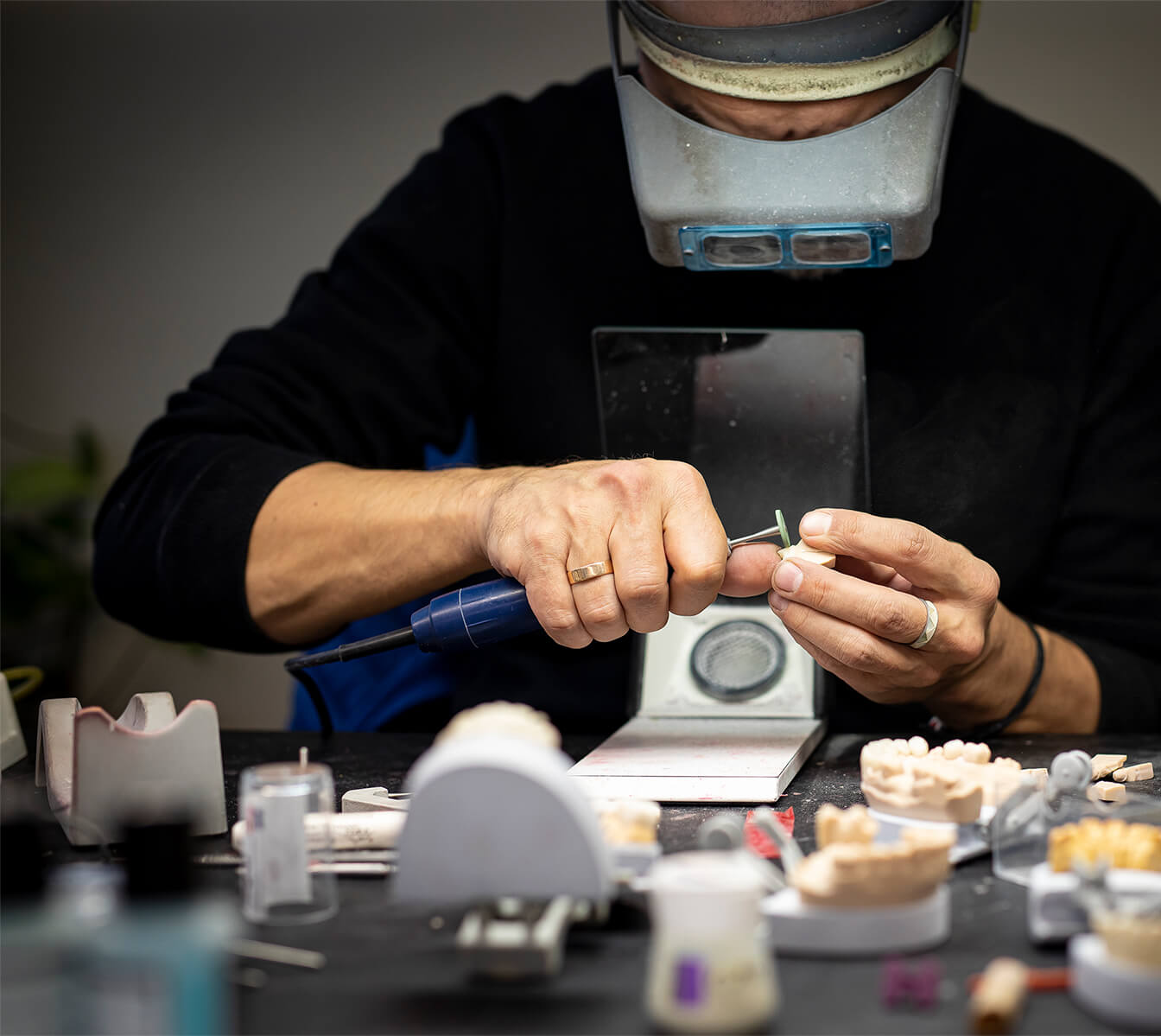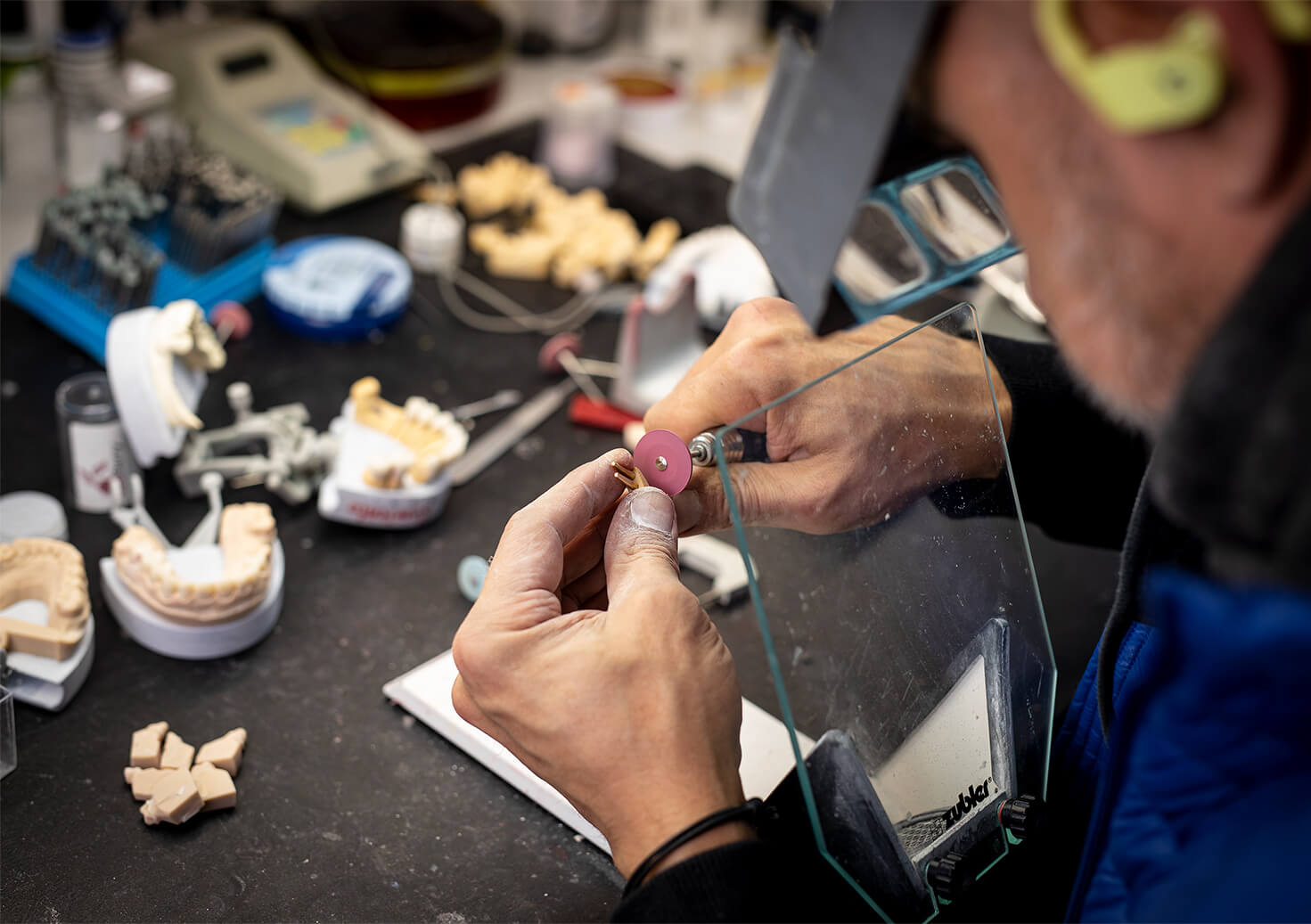 Blending Artistry and Digital Technology Together
At Oral Image we skip the production line and give every digital restoration the human touch.
our quality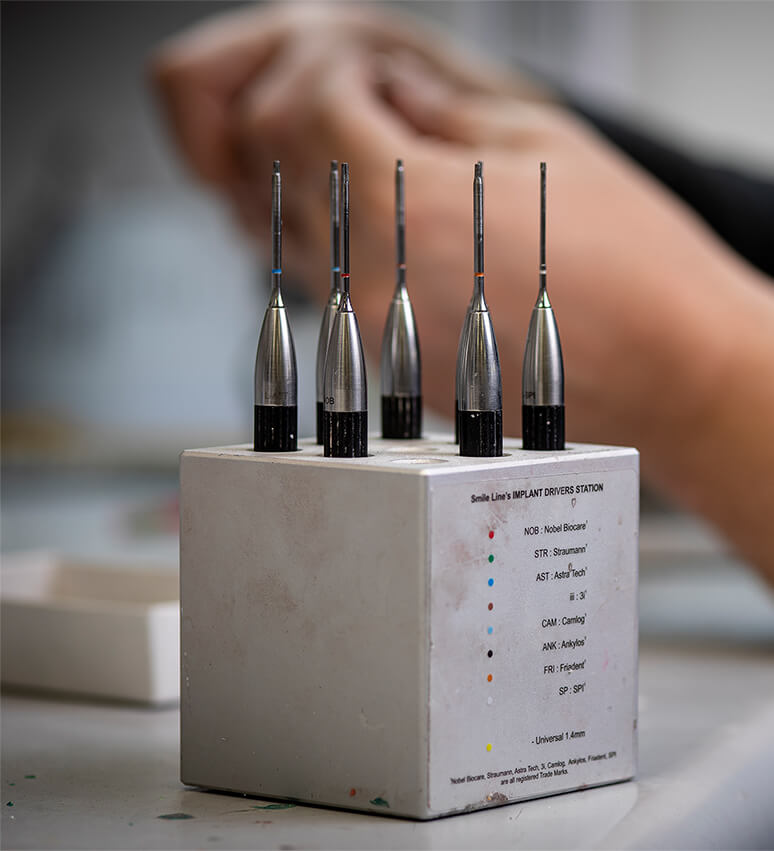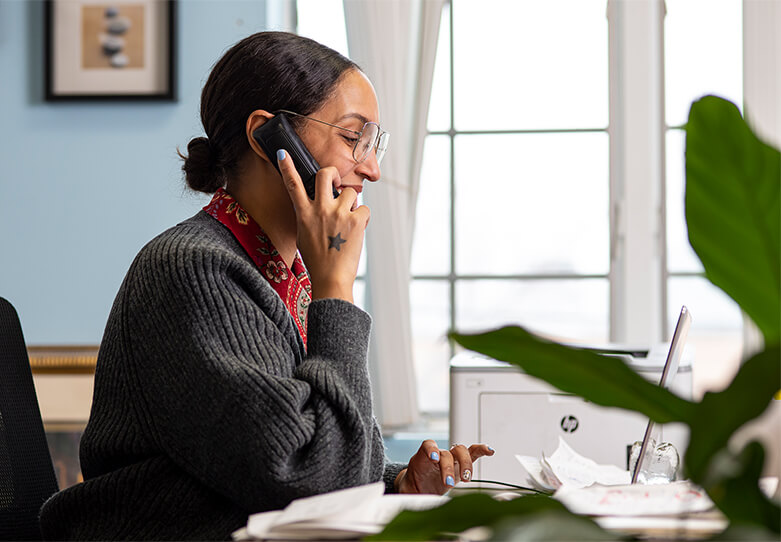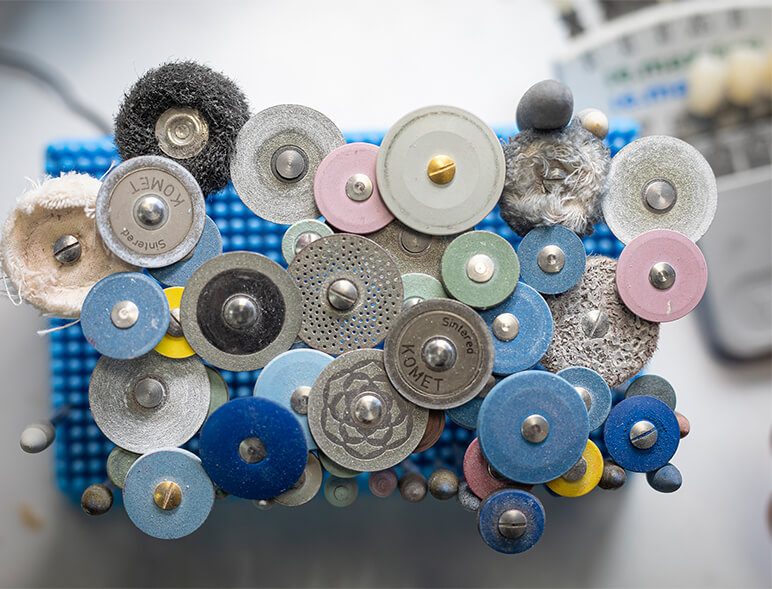 our service
Predictable Quality with Exceptional Service
Expect the same high standards restoration after restoration. The key is communication and a strict implemented quality control system.
talk to us
Lasting Quality for a Reasonable Price
Choosing a laboratory that stands behind their work at a reasonable fee are essential for your success.